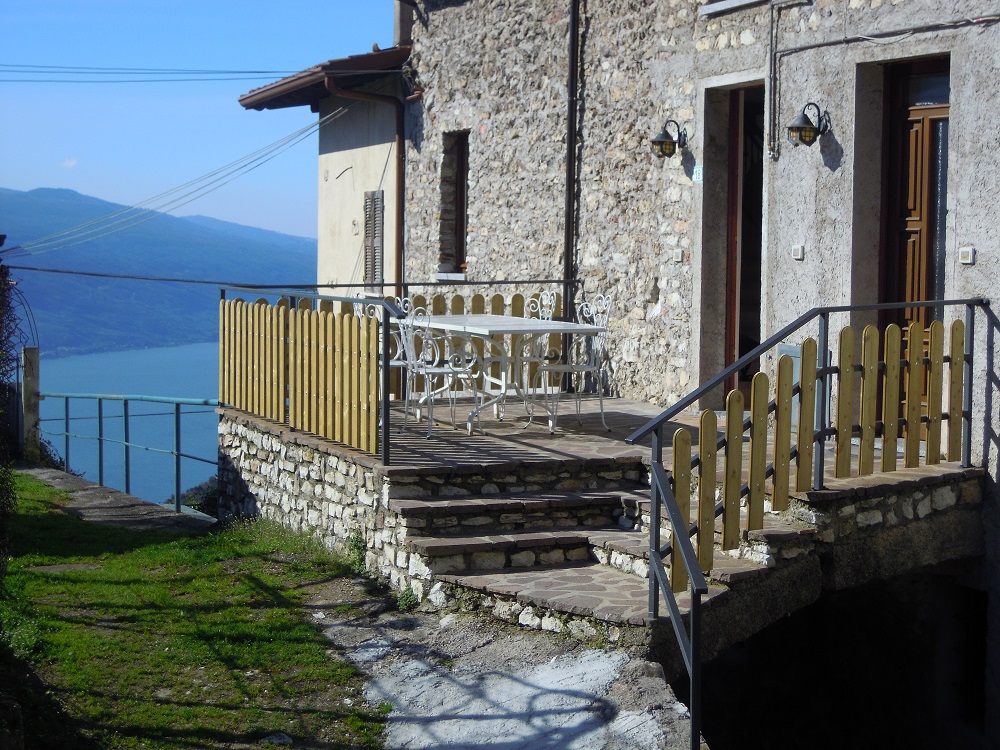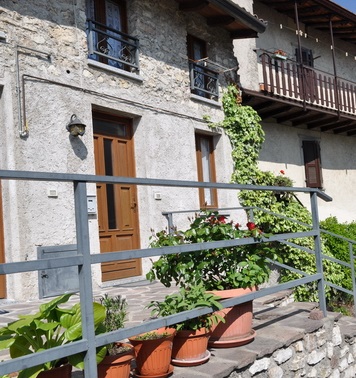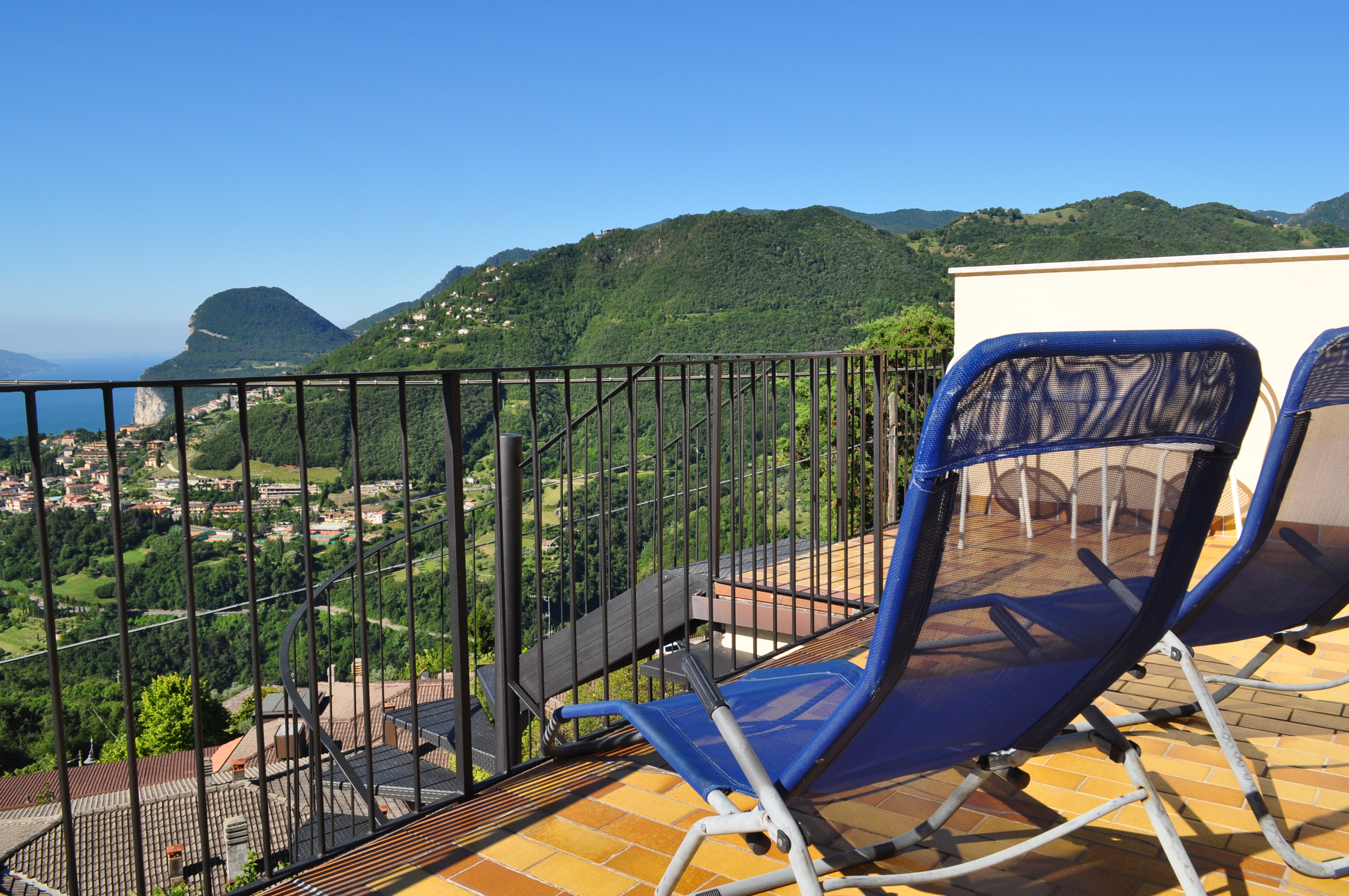 Due appartamenti a pochi metri da Casa Susy, nel centro di Voltino. Salendo due gradini si trova un balcone con vista lago e le due entrate, una a sinistra per l'appartamento più grande ed una a destra per l'appartamento più piccolo. Tutti gli appartamenti dispongono di TV satellitare e riscaldamento. Vi è anche la possibilità di un deposito per le biciclette nella cantina sottostante.

Diese 2 Wohnungen liegen ein paar Schritte von Casa Susy, im Zentrum der alten Ortschaft von Voltino. Ein paar Stufen hinauf finden Sie einen Balkon mit Seeblick und zwei Hauseingänge, den linken zur größeren und den rechten zur kleineren Wohnung. Beide Wohnungen verfügen über Satelliten-TV und Heizung. Sie können auch den unterliegenden Keller als Stellplatz für ihre Fahrräder benutzen.

These two apartments lie in the center of the old village of Voltino, just a few meters away from Casa Susy. After going up two steps, you will find a balcony with lake view and two entrances, the left one to the bigger apartment and the right one to the smallest one. Both apartments have satellite TV and heating. You can also use the cellar lying downstairs to put in your bikes.